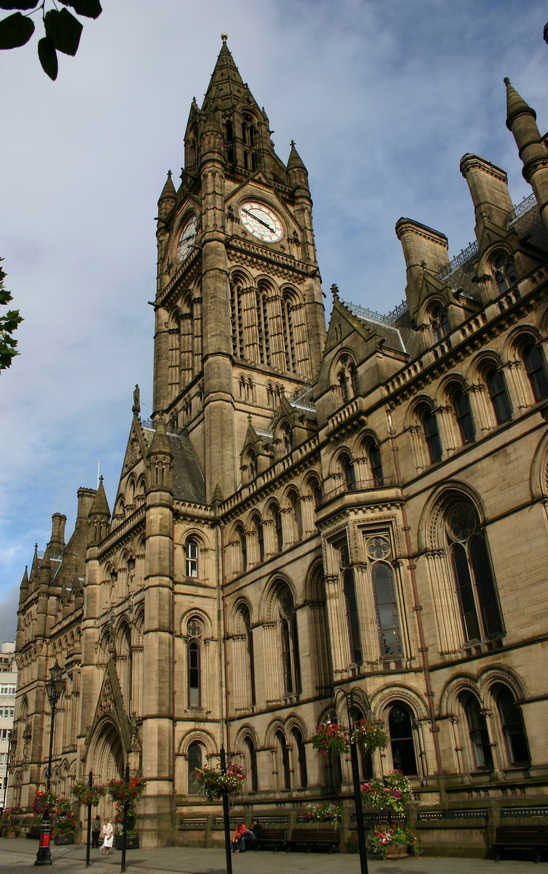 I've been invited by Creative Tourist to spend a few days in Manchester in the northwest of England. I've never been to this part of England so I've been doing some research. Did you know that Manchester was the largest producer of cotton goods in the 19th century and it was often called 'Cottonopolis? The city was also at the forefront of the Industrial Revolution and amassed great wealth during this period. Manchester suffered extensive damage during World War II – it took twenty years to restore the Manchester Cathedral and many of the city's famous landmarks. Today, Manchester is home to arguably the world's most famous football (err..soccer) team: Manchester United. The city's historic buildings have been lovingly restored and now house numerous museums and art galleries. I've also heard that Manchester has many fabulous restaurants and a pumping nightlife.
I can't wait to experience this city! Follow me on my trip via Twitter – I'll be using the hashtag #manuktrip in my tweets – or via the Twitter feed below. If you're planning to visit Manchester, I recommend checking out the Creative Tourist site to download their city guides or following Creative Tourist on Twitter.
Note: This trip is sponsored by Creative Tourist.